About Newlife
Interested in learning more about Newlife? This is the best place to start.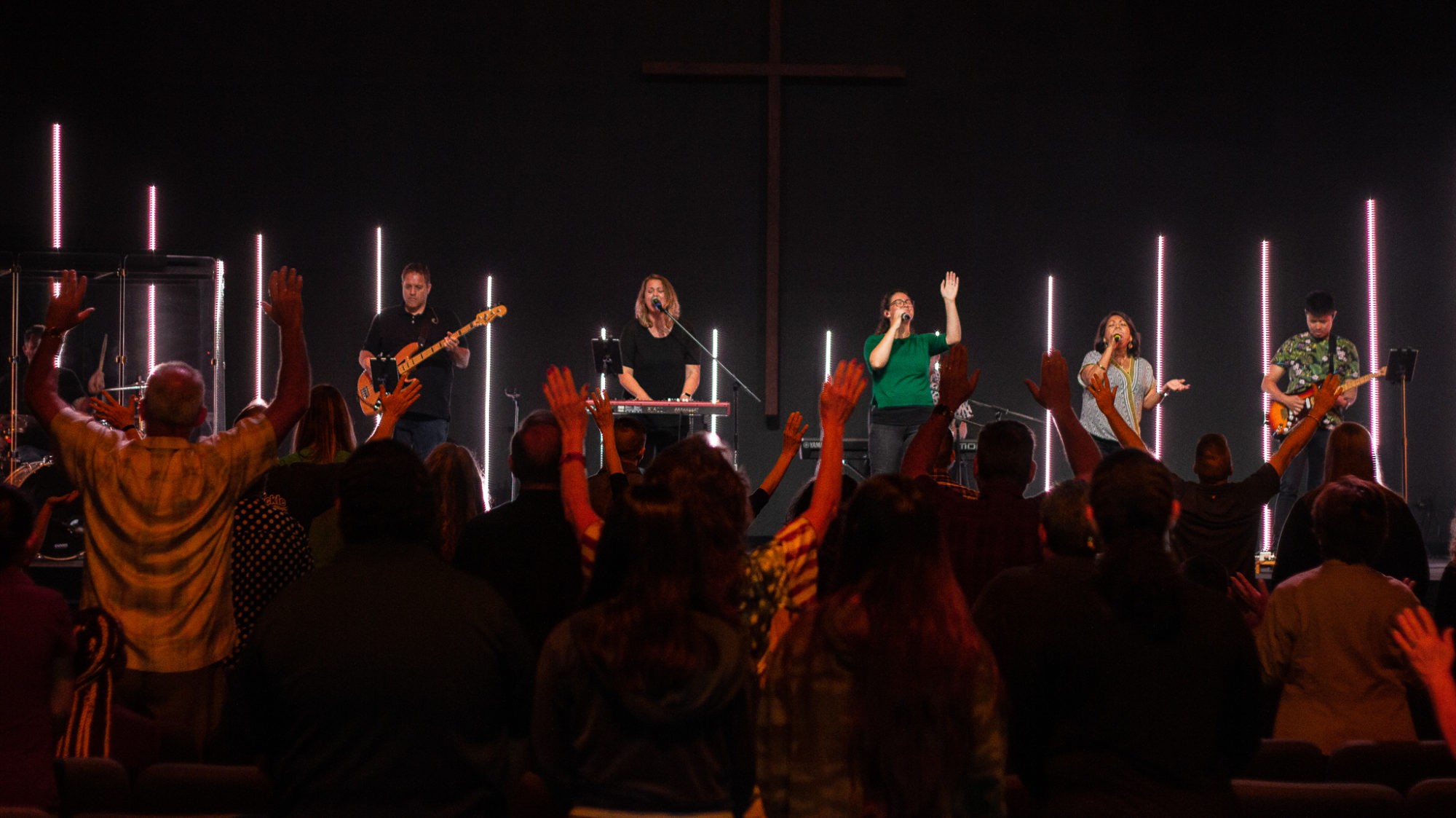 Our Values
Newlife is built on five core values.
Authenticity
We're real, open and honest with each other, ourselves and with Jesus. We're transparent about our shortcomings, and aren't afraid to accept help and healing. We wholeheartedly pursue truth through God's Word.
Connection
We desire closeness with Jesus and with each other. We don't do life alone but in community with others and in step with the Holy Spirit. We connect with the heart of the Father through both corporate & personal prayer and worship.
Growth
We know that a life with Jesus is one of growth; an encounter with Jesus should change us. We grow personally as disciples of Christ, becoming emotionally healthy, and we seek to contribute to the growth of His church.
Freedom
We experience freedom in body, soul and spirit by being open to the Holy Spirit, going where He leads and listening to Him speak.
Hope
We have a forward facing perspective, expectant for God to do a new thing. We have hope in God for our current circumstances, but also in an eternal life promised through Christ. We live each day knowing that our actions impact eternity.
Our Mission
Defining a mission is defining a purpose. These are the reasons Newlife exists today.
To pursue Christ and everyday become more like him
To disciple others by teaching, mentoring, caring and praying for each other
To become emotionally healthy by facing and resolving issues from our past
To cultivate a community that regularly meets to love and encourage each other through life
To meet the needs of our community, physically, emotionally and spiritually
To grow the church by contributing using our gifts and abilities
To mentor and empower a young generation of believers
To be examples of Christ, known as a positive force for good in the Greater Pomona Valley
About Foursquare
Newlife is part of The Foursquare Church - a movement of over 90,000 churches worldwide.