Encounter God
Newlife exists so that you can encounter God. We believe that a single encounter with God can shape the rest of your life. There are opportunities every week for you to participate in whatever way is most comfortable for you.
Midweek: Worship & Prayer
Every Thursday, our community gathers for an extended time of worship and prayer. Midweek is a break in the week where you have the opportunity to be refreshed in worship and to pray with others. Thursdays, 7pm
Community
Newlife is more than a church—we are family. Outside of our regular services, there are many opportunities to meet new people and make new friends.
Learn More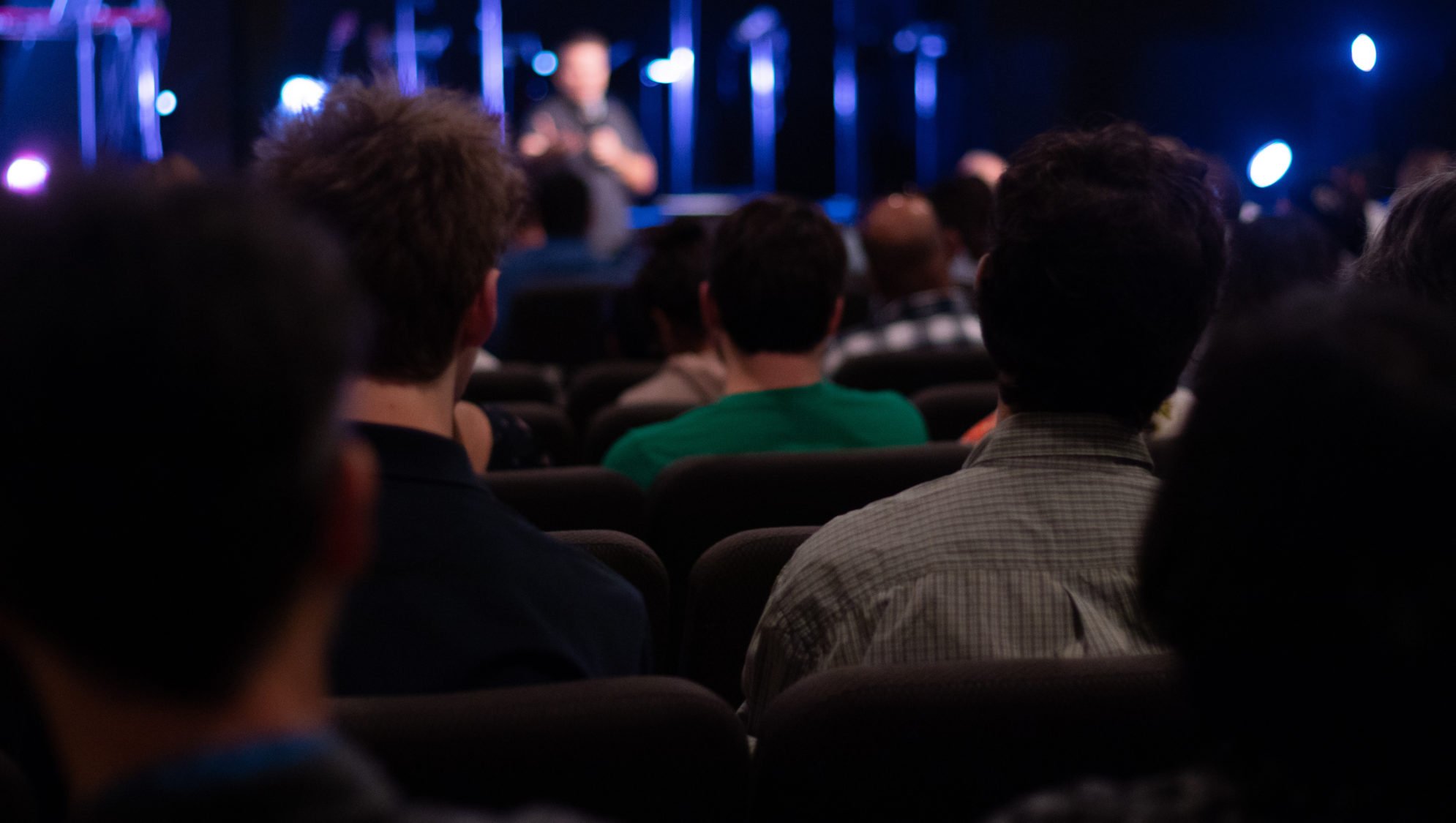 Tuesday Night Classes
Newlife is committed to going deeper in the Word of God through study of the Bible and the development of new skills. These classes run regularly through the year and are open to all ages.
Learn More
Messages
Did you miss a Sunday message? Catch up on all the latest messages here.
Encounter School of Discipleship
This full-time program is for anyone ages 18-30 who want to go deeper in their walk with God. The school is built on three pillars: intimacy with God, emotional healing, and life skills.
Learn More
Prayer Room
Open to all, prayer room is a reflective space where you're invited to sit and spend time with God.
Prayer room is open during the school semester every Tuesday, Wednesday & Thursday from 8am to 10am in the Newlife sanctuary.