Community
We're more than a church—we're family.
We want you to feel like you belong here at Newlife, and there are so many ways to get involved. Find something that suits you!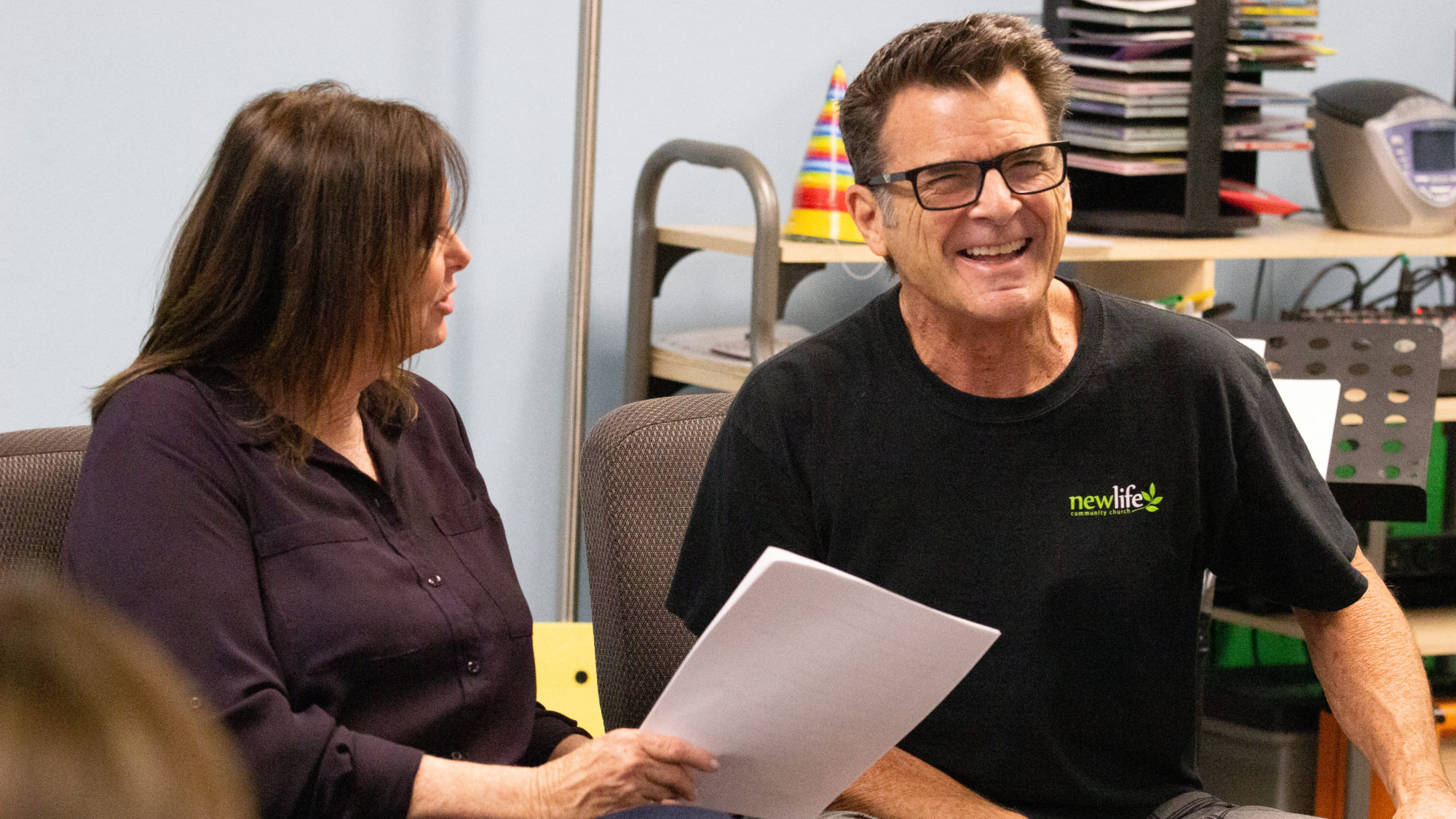 Connect Groups
The best way to meet new people and make new friends is to join a Connect Group. There are groups for every interest and schedule, so click below and find one for you.
Find A Group
Special Events
There are many different events happening all year round at Newlife. From workshops, to sporting events, to parties, and conferences, there's bound to be something for everyone.
See All Events
Need Prayer?
We're a church that believes in the power of prayer. We pray every Sunday for the needs of our community, and our leadership team pray during the week as well. You can submit a prayer request below.
Ministries
Newlife caters to every stage of life through its many ministries. Learn more about each ministry below.