Introduction
Newlife has long had a focus on developing Christians that are emotionally healthy. This means people who aren't held back by trauma from their past and unhealthy coping mechanisms. We all have baggage, and these classes are a way to face these problems and invite the healing of the Holy Spirit.

See what some of our class graduates have to say.
Amanda Leynes
"Discipleship Essentials sharpened my view of God the Father and restored my true identity in Christ. The belief system of needing to earn my love from God was revealed and abolished. God loves me because I am His child. I am not defined by failures, illness, and fear. I am totally forgiven."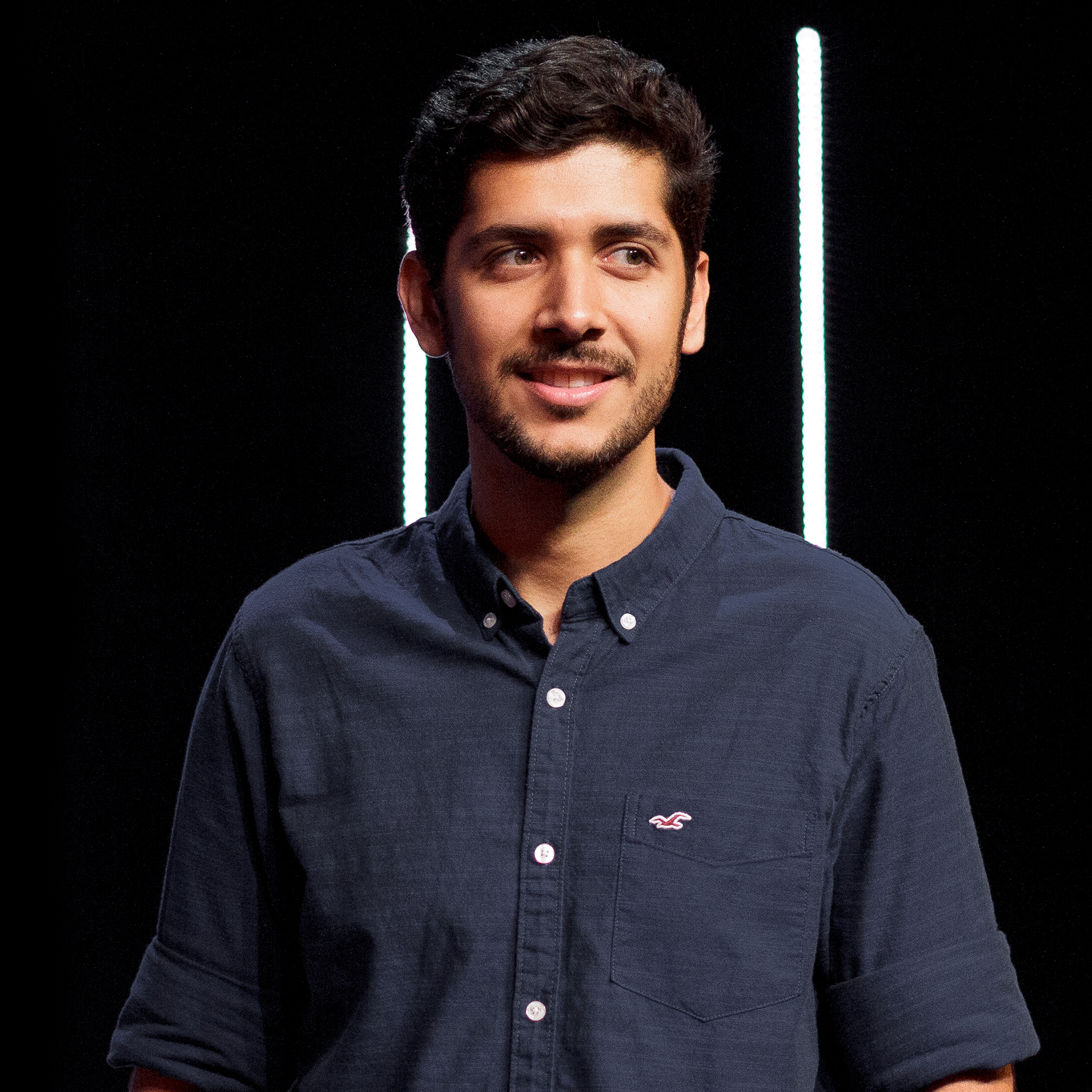 Thiago Lein
"Discipleship Essentials opened a door that helped me discover my true identity, taught me good habits, and continues to guide me in keeping my mind and walk with God healthy."
Kayla Pavlinac
"In the Discipleship Essentials class I came to full realization of why God sent His son to the cross to die for us. I felt something click in my mind and finally understood the significance of the cross. That realization allowed me to learn about my spiritual identity and how God sees me according to His Word."
"I highly encourage Discipleship Essentials to build a deeper connection with yourself, your spiritual identity, and God."
- Graduate
The Classes
There are two different classes that make up the Discipleship Essentials suite. Each class has a unique focus and offering for your life.
Identity
Discipleship Essentials: Identity is a seven-week process of transformation. You will learn about your identity as a follower of Christ and develop healthy disciplines for growing in your faith.
Register
Healing
Discipleship Essentials: Healing is a seven-week journey of emotional healing. You will continue to develop the skills and habits introduced in Discipleship Essentials: Identity, and will learn new tools that help you work through wounds and pain in your soul.
Register
Damian Dyer & Robert Jordan - Discipleship Essentials Overseers
"These courses are a launching point to a deeper and fuller relationship with Christ and with the people that God has placed around us. I could not imagine my life without experiencing what these courses have to offer."
Read More