Tuesday Night Classes
Do you want to go deeper in the Word or learn new life skills? Check out our Tuesday Night Classes.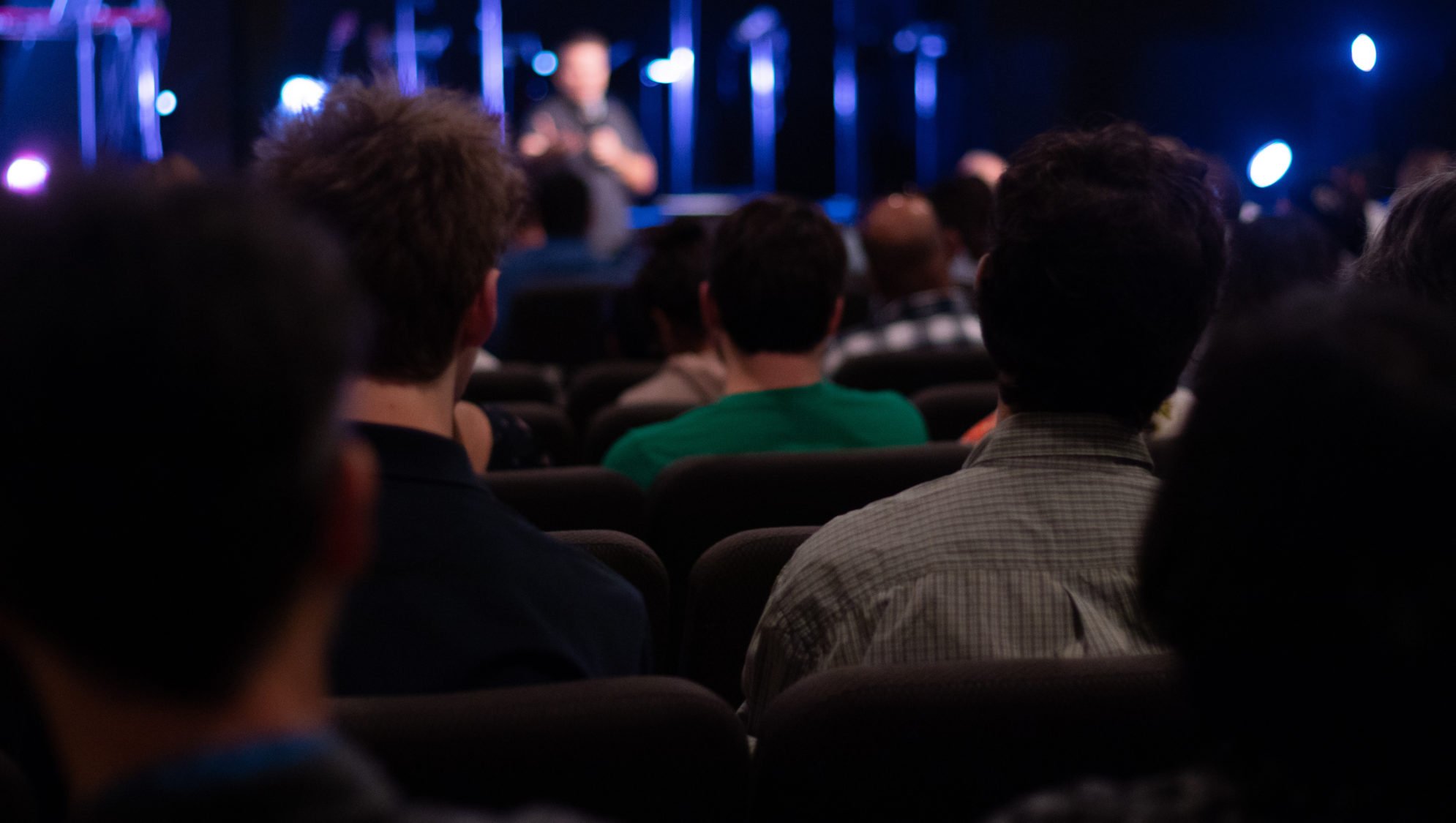 Discipleship Essentials
These two classes are the core of Newlife's culture and teaching. These classes are designed for every single person in our church, whether you've been a Christian for years or only days.
Learn More
Night Classes
These classes are open to all and supplement the Discipleship Essentials. Classes run regularly through the year and cover a wide range of topics.
Sign Up