You Are Welcome
We're a fun and vibrant church local to Pomona, California. Newlife has served the community for more than twenty years, and we're excited you're here!
Click below to learn a little more about us, or scroll for information about our weekend services.
Pastor Craig's Picks
Watch some of Senior Pastor Craig Lawrence's favorite worship and prayer sets on our LIVE STREAM page under 'Pastor Craig's Picks'.
VISIT PAGE
CHURCH INSIDE
We are excited to announce that we are officially back inside for all of our church services! We can't wait to open our doors with safety and excellence as we move forward together in this season with indoor services. We will be implementing safety measures and guidelines allowing us to worship together in person. If you feel more comfortable or want to catch up you can also watch services LIVE on Sundays at 11:15 am or Thursday at 7pm or catch the archives on Facebook & YouTube.
WATCH NOW
Watch our YouTube Series 'Jesus Talks'
In this series we ask two people from our Newlife Family to tell each other their story of what Jesus has done for them. When all is stripped back, each of us has a raw, real, beautiful story of who Jesus is to us personally. In the first episode Caleb Quaye and Joey Laborico ask each other the question "What's your story?" Watch as they share their stories with each other and talk not about theology or theories but honestly who Jesus is to them.
WATCH NOW
Weekend Services
We are going INSIDE! Starting January 10th 2021 we will be holding services indoors. Services will be at 9am and 11:15am on Sundays and 7pm on Thursday.
We will be implementing safety measures in compliance with CDC recommendations to ensure we do all we can to keep our community safe. By entering the building you agree to comply with these measures, so please read the guidelines first via the link below.
If you don't feel comfortable joining us in person at this time we completely understand, please join us online at 11:15 via our Livestream page, Facebook or YouTube.
We look forward to seeing you!
Thursday 7pm & Sunday at 9am and 11:15 on Facebook Live 275 E Foothill Blvd, Pomona
What To Expect
Worship
We believe that worship is the gateway into God's presence, and we make time for worship every single Sunday.
Teaching
Knowledge of the Bible is what changes our hearts and draws us closer to God. We spend time hearing teaching from our senior leaders each week.
Giving
Generosity is a fundamental expression of the Christian faith, and we have the opportunity to give to His House each week.
WANT TO GIVE?
There is a lot happening at Newlife from live streaming services to Food Bank outreaches to serve the local community. If you would like to financially support what we're doing click the link below.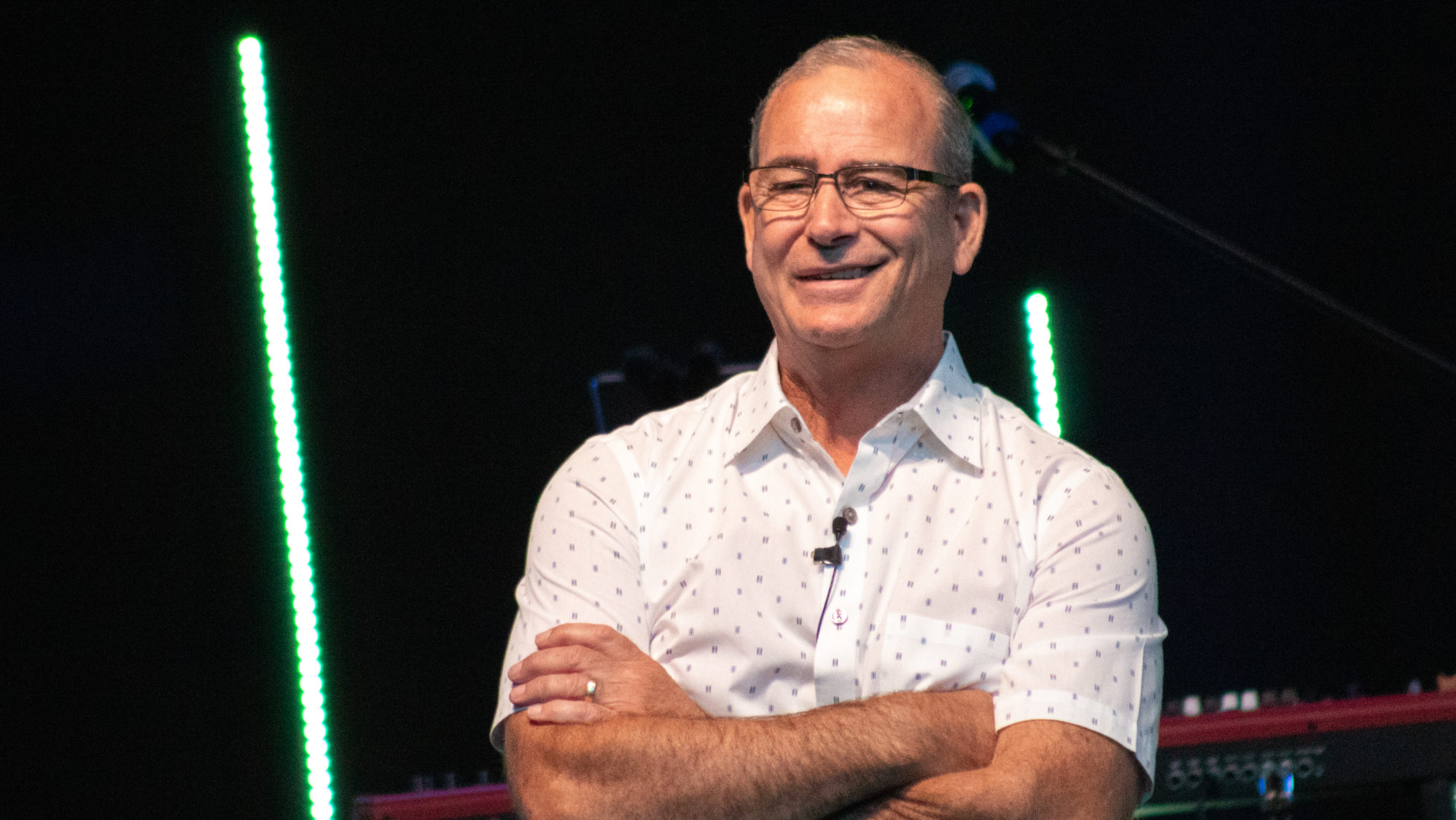 Our Senior Pastor
Pastor Craig Lawrence has been senior pastor for more than twenty years, and grew up in the Pomona area. Craig's heart is that every person has an encounter with God that changes their life for the better.
Meet The Team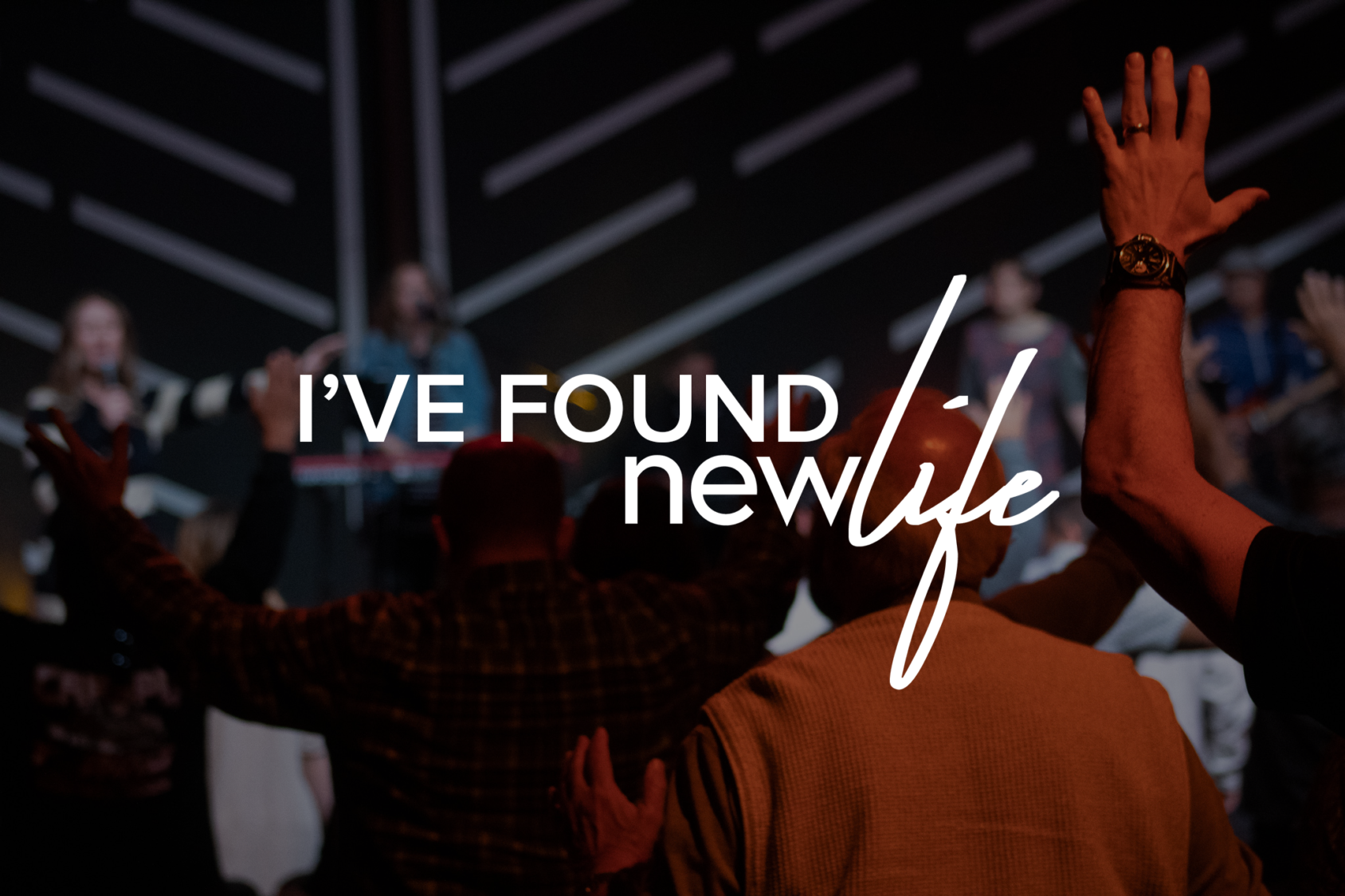 Said yes to Jesus, Rededicated your life or Received the Holy Spirit?
We're so excited for you! You're not in this journey alone, we'd love to connect with you.
I've Found New Life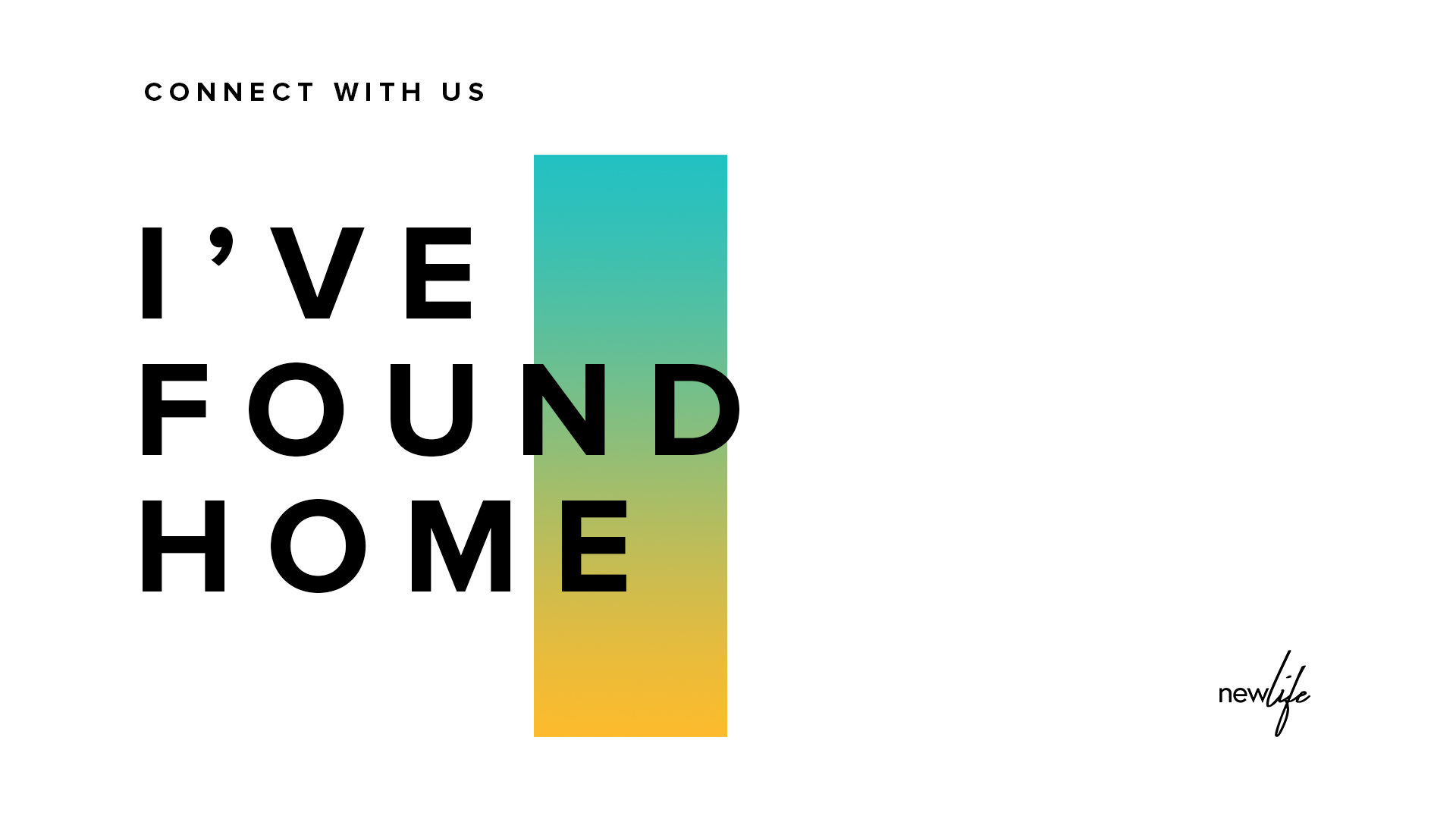 Decided to make Newlife your home Church?
Welcome to the family! We would love to help you get connected.
I've Found Home
We're Praying For You & Celebrating Praise Reports with you
If you or someone you know has a prayer request please let us know how we can be standing with you in prayer or if you have a praise report we want celebrate what God has done with you!
Have a question?
Reach out using the form below.
DON'T MISS OUR ONLINE SERVICES
You can watch live or catch up with on Facebook @newlifepomona or YouTube, or click below